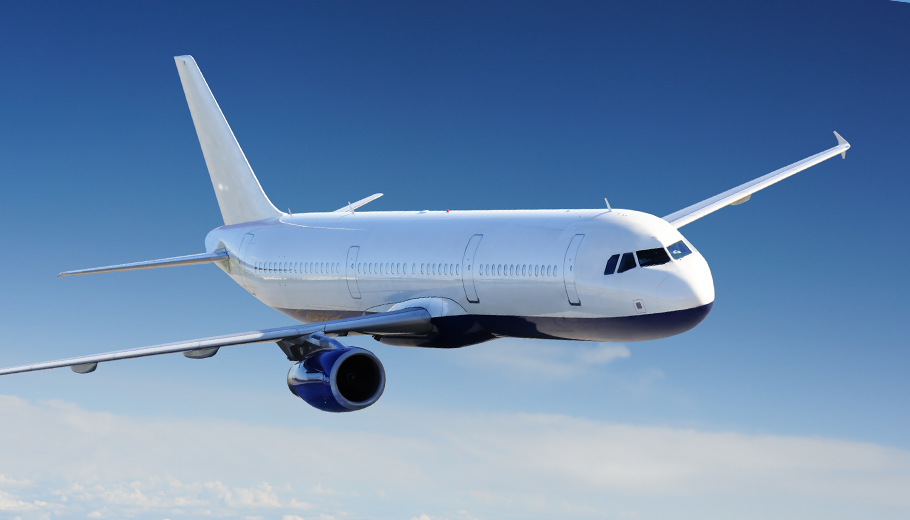 AIR SERVICE
Air Service
The SJ Logistics Group Air Service Division has been maintaining close relations with domestic
and overseas airlines since its establishment in 2006.
Not only do we have an outstanding air service system and price competitiveness throughout
global air routes, but we also provide swift, accurate, and safe logistics services based on
Korea's best 3PL service system.
We will do our best for the best services, considering customer satisfaction to be a top priority.